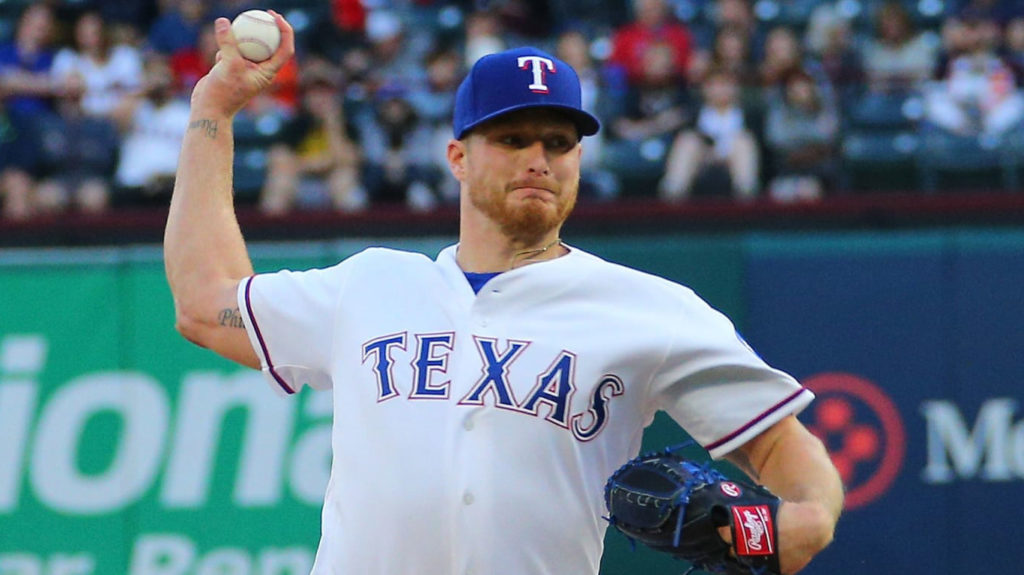 Brownwood High School graduate Shelby Miller is making his return to Major League Baseball, as he was called up by the San Francisco Giants Thursday.
Miller had spent the season pitching for the Giants Triple-A affliate – the Sacramento River Cats – as well as the New York Yankees' Triple-A squad – the Scranton/Wilkes-Barre Railriders. In the minors this season, Miller has recorded 12 saves and a 2.87 ERA in 43 appearances with 69 strikeouts and 21 walks in 53.1 innings.
The Giants will mark the seventh MLB franchise Miller has pitched for following the St. Louis Cardinals, Atlanta Braves, Arizona Diamondbacks, Texas Rangers, Chicago Cubs and Pittsburgh Pirates. Miller has spent at least part of each season since 2013, except for 2020, on a MLB roster.
In his Major League Baseball career, Miller owns a 38-57 record with a 4.19 ERA in 771 innings with 630 strikeouts and 309 walks. Miller has started 132 of his 163 game appearances with five complete games and five shutouts.
Miller, who will be 32 on Oct. 10, was the 13th pick overall in the 2009 Major League Baseball draft by St. Louis Cardinals.
On May 11, 2013, Miller tossed a one-hitter with the Cardinals, retiring the final 27 Colorado Rockies batters in a row after yielding a lead-off single. Miller notched 13 strikeouts in the contest.
Miller appeared in the 2015 All-Star Game as a member of the Braves, as he posted a 3.02 ERA in 33 starts with a 6-17 record. Miller was one out away from recording a no-hitter against the Florida Marlins on May 17, 2015.