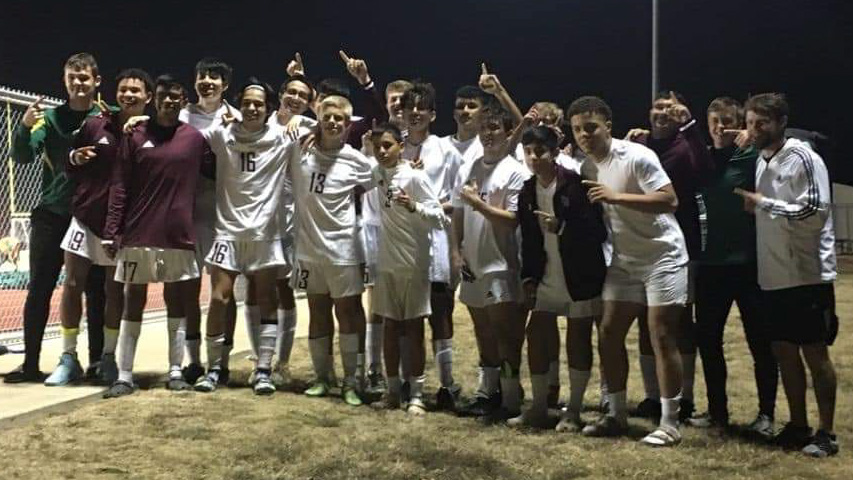 ALVARADO – The Brownwood Lions soccer team earned its first two wins of the season, and first two victories under new head coach Michael Westerman, Friday during Alvarado tournament action.
First, the Lions throttled Keene by a 6-0 count, then edged Lake Worth, 3-2.
In the win over Keene, goals belonged to Rodolfo Nava, Caleb Nelson, Noah Barron, Dryden Anderson, and Caden Carnes. Brownwood also tallied a point on a Keene own goal.
Against Lake Worth, Cameron Phipps recorded the decisive goal while Nelson and Vincent Floyd also scored for the Lions.
Saturday's tournament games have been canceled, the next action for the Lions (2-4-1) falls at 5 p.m. Tuesday at San Angelo Lake View.