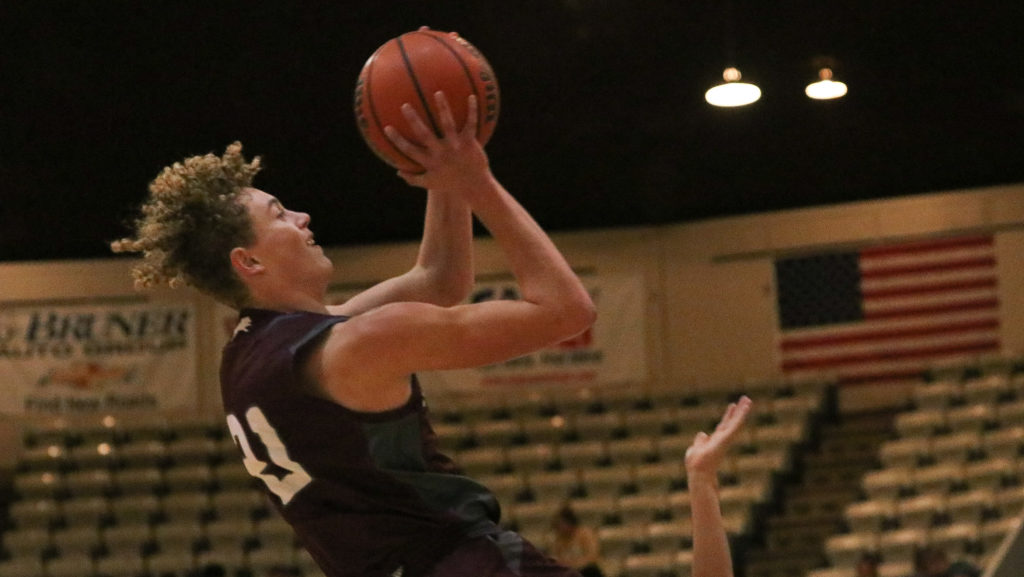 GRANBURY – The Brownwood Lions dropped their second game in a row Tuesday night, coming up on the short end of a 100-68 decision at Class 5A Granbury.
The Lions (15-7) led 25-20 after one quarter, trailed 47-36 at halftime and faced a 69-50 deficit heading into the fourth quarter.
Brownwood received 20 points from Christian Kinzler, 15 from Jakob Hataway, 11 from Thad Hinds, eight from Bryson Monroe, four from Luke Moss, three each from Ike Hall and Weston Burns, and two points from Tristan Salinas.
For Granbury (6-8), Corbin King led the way with 23 points trailed by Payton Plash with 19, Isaiah Trejo with 15, and Sawyer Schenewark with 11 points.
The Lions will face Levelland at 6:30 p.m. Friday at Colorado City in their pre-district finale.