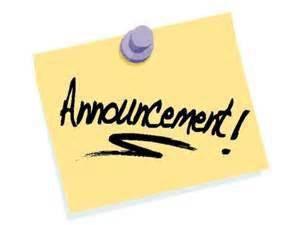 A barbecue benefit for Chrystal Knight, who was recently diagnosed with Stage 3 cancer which is inoperable at this time, will be held beginning at 10:30 a.m. Sunday, Oct. 17 at 1410 Austin Avenue, the corner of Austin and Coggin.
Crystal works in the Pharmacy at CVS in Brownwood and husband Paul is a carpet layer.
She must endure 6 weeks of treatments 5 days a week and this will help offset expenses for travel, hotels and lost wages. They will have plates, sandwiches and sides as well as drinks.
If anyone wants a whole brisket cooked have a request in by Wednesday, Oct. 13, It will be $14 a pound.
Food will be prepared by Scott Brame and Tommy Dougherty. Call Tommy Dougherty at 325-647-7072 for any information or donations.