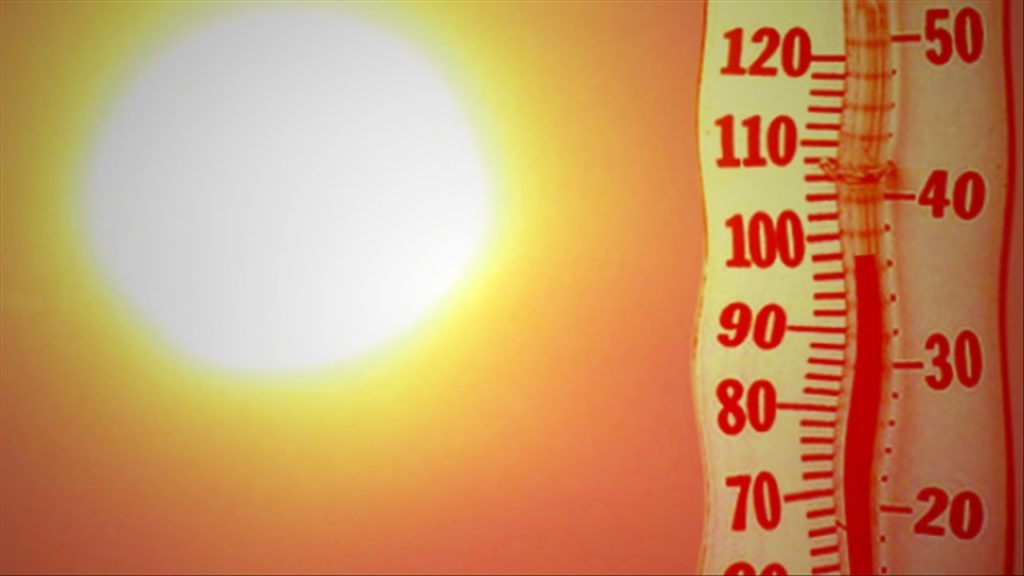 Brown County Home Solutions has announced that the severe weather shelter, normally open during cold weather season, is also going to be open during the heat of summer.
The Shelter will be open July 1st – August 31st at 5 pm nightly.  They will also be operating a cooling center in the shelter Monday – Friday noon-5 pm also beginning July 1st.
They also need volunteers to give cold water and sandwiches in the cooling center as well as monitors in the evenings and overnights, as well as volunteers to help with cleaning and their front desk.  If you are interested in volunteering in any capacity, please call and set up an appointment with Linda Heitman, Director, Brown County Home Solutions at 325-647-6447.
The shelter is located a Durham and Avenue D in Brownwood.
You can get the latest information on the Brown County Home Solutions Facebook page.