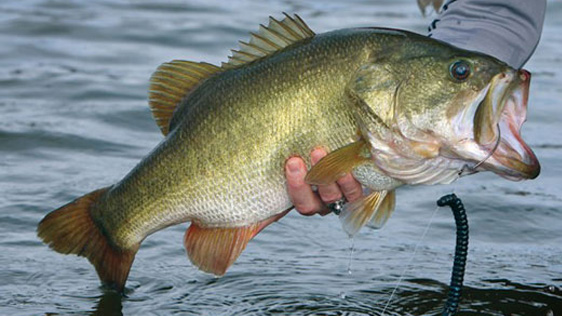 The 48th annual Brownwood Bass Club Open Tournament is slated for Sunday, April 11 with headquarters and weigh-in located at the spillway at the Lake Brownwood Dam.
First place is guaranteed $1,500 while a choice of cash or prizes will be available to the top 25 places. There will also be $100 awarded for 48th prize and a $100 prize for the smallest stringer weight.
The tournament will take place from 6:30 a.m. to 3 p.m. Sunday, April 11. The weigh-in line opens at 2 p.m. and closes at 3 p.m. All contestants must check in either Saturday, April 10 from noon to 7 p.m. or Sunday, April 11 from 5 to 6:30 a.m.
Registration fees are $50 for the open division, $25 for the women, and $20 for the juniors.
Sponsors for the event include the Early Convention and Visitors Bureau, Tegeler Chevrolet Buick, NB's Boat Repair, HiWay Auto Parts and Used Cars, Team PRP Premium Recycled Parts, TexasBank, County Waste Service, Citizens National Bank, MC Bank, Brown-Tex Disposal Service, Corner Stone Pet Hospital and Moore Printing.