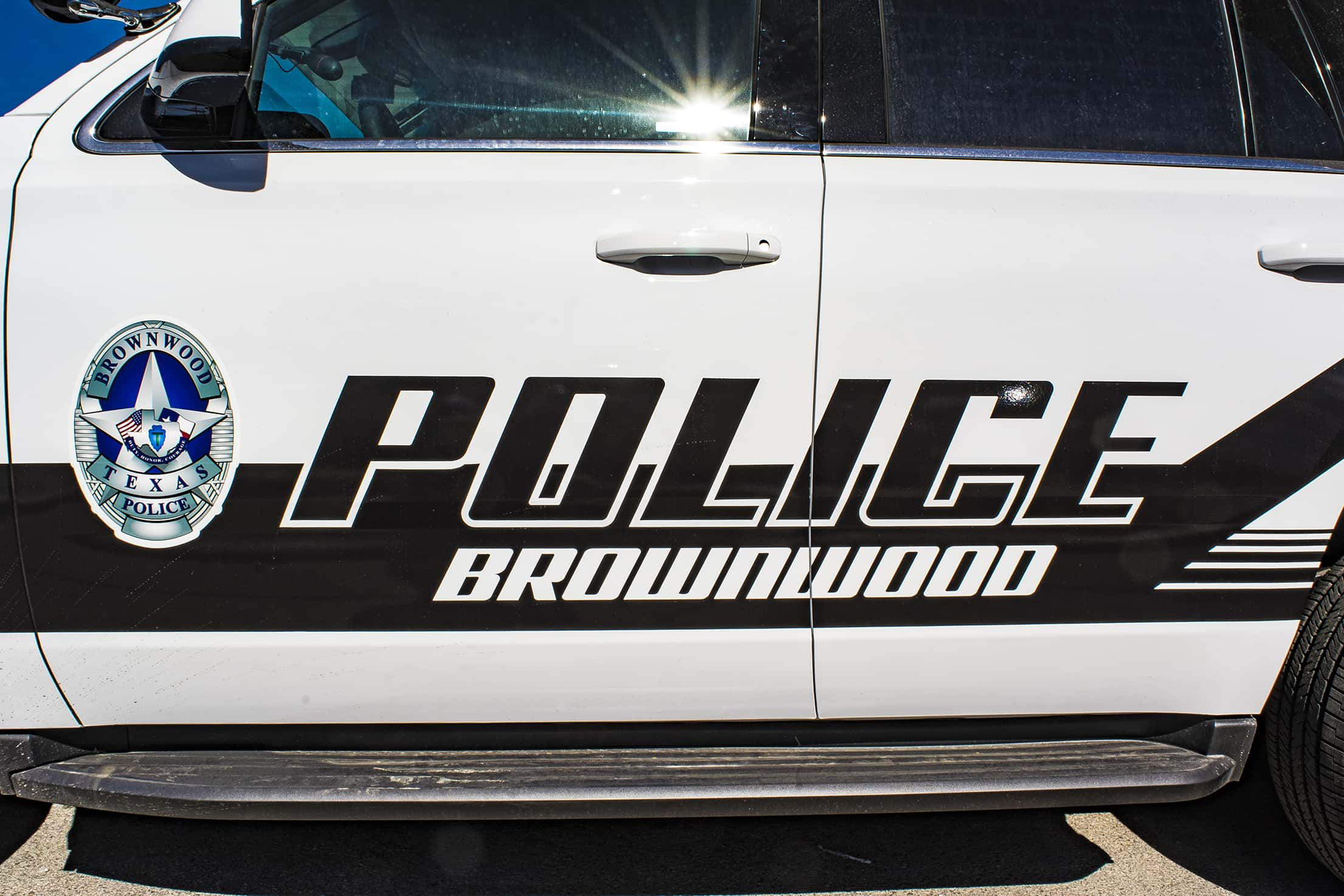 The Brownwood Police Department issued the following press release Thursday afternoon:
On Wednesday, Jan. 6, 2021, at approximately 11:45 a.m., Officer Matthew Thompson was dispatched to the 3900 block of 4th St. regarding a male walking in the area with no shoes on.  The caller requested officers check his welfare.
Officer Thompson arrived in the area and met with the male who was identified as 26 -year-old Esteban Gamez of Brownwood. Gamez was asked about his circumstances and attire and eventually stated that he was going to walk to his grandmother's home. Having no reason to detain Gamez, Officer Thompson closed the call.
Within 5 minutes, a postal carrier contacted Brownwood Dispatch by phone and stated that Gamez just stole mail from a residence in the 100 block of Ivanhoe. Officer Thompson returned to the area and observed the postal carrier following Gamez on Southgate Drive walking toward Austin Avenue. Gamez eventually stopped for Officer Thompson and this new investigation commenced.
Ultimately, Gamez admitted to approaching the mail carrier and stating that he lived at the address where a package was being dropped off. Gamez further admitted to taking the mail package and fleeing from the postal carrier.
Gamez was arrested and charged with Mail Theft under 10 Addresses.