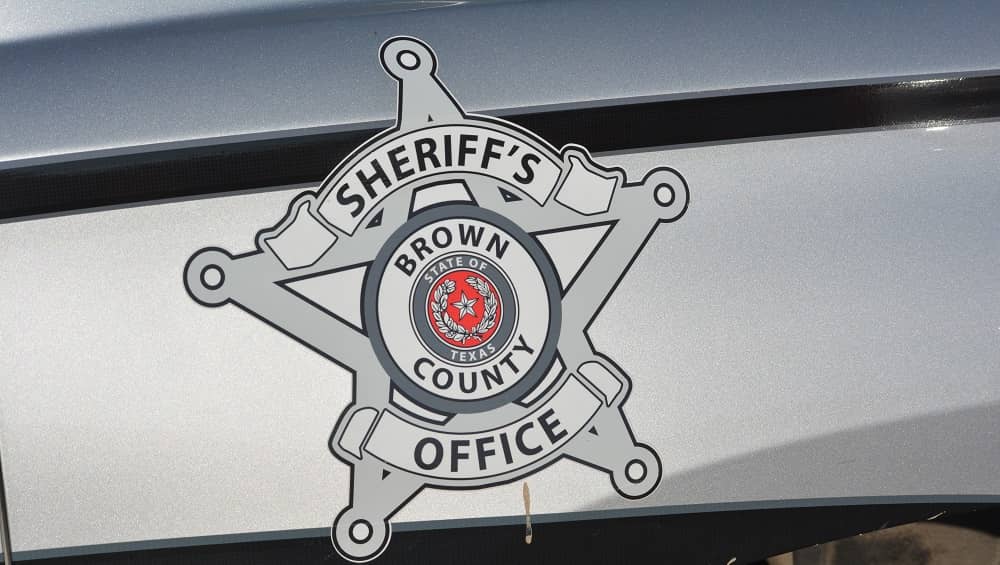 On Tuesday, Jan. 5 at about 07:27 a.m. Deputy Byron Langley, arrived at Gilligan's Trail in Brownwood,. This was in regards to a theft. Langley spoke to a victim who stated two suspects were stealing water from her.
On Tuesday, Jan. 5, at about 4:19 p.m. Deputy Byron Langley, spoke with a business owner located at W US 67 in Bangs by phone. This was about a stolen firearm. Fuqua stated he was missing a pistol from his inventory.
On Wednesday, Jan. 6 Deputy Toby Mathis, responded to the 3400 block of CR 411 East. This was for a report of public lewdness. Two individuals were contacted and arrested for Possession of Controlled Substance in a Drug Free Zone, after methamphetamine was observed in plain view in the vehicle.