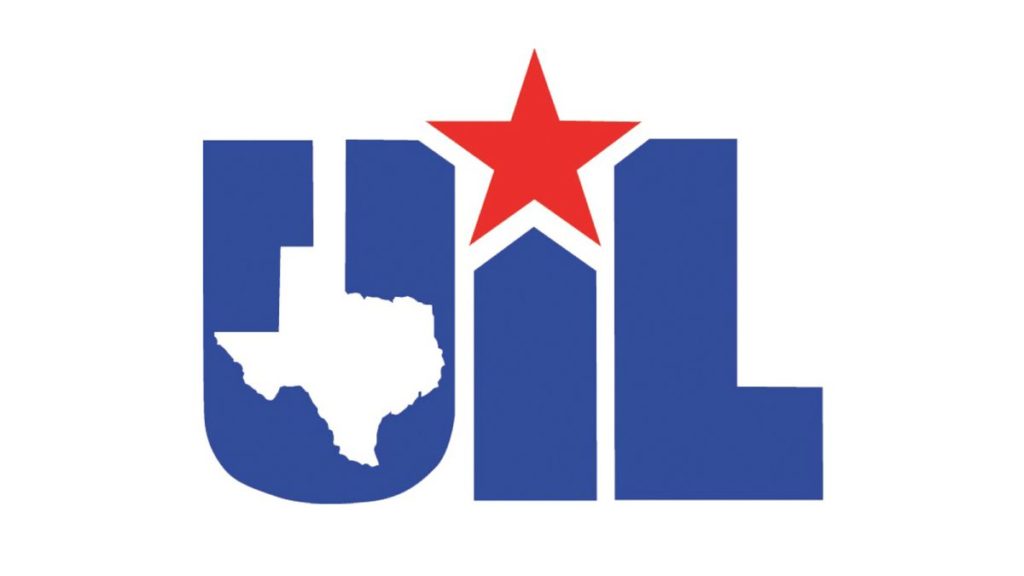 For those attending the Class A Division I and Class A Division II state championship games Wednesday, Dec. 16, the UIL has announced strict regulations for fans attending the contest.
According to the UIL's Football State Championships Spectator Information page, as part of the COVID-19 guidelines all spectators will be required to wear a mask at all times, except with they are actively eating or drinking.
Tickets will cost $20 for the general public. A ticket on Wednesday will be good for ALL games on that day. No re-entry allowed.
Also:
ALL seating for the 2020 Football State Championships will be reserved. Spectators must purchase a reserved seat and sit in that designated seat. Capacity at AT&T Stadium will be limited. Fans are required to practice social distancing inside and outside of the stadium.
Tickets will be distributed in seat blocks known as "pods" to maintain distance between groups.
A limited number of tickets will be available to each participating school with a code. This code will be sent to school administration to send out to their fans. Once the code expires, any remaining tickets will be opened up for the general public to purchase.
All tickets at AT&T Stadium will be digital and available through fans' mobile devices. There will be no ticket offices open on the day of the games. Tickets will not be sold onsite. All tickets must be purchased through the website or app. In order to provide a contactless experience for fans, there will no longer be any physical tickets. Have your mobile ticket ready prior to arriving at AT&T Stadium.
Parking, at $20 per vehicle and $50 per bus, is only available for purchase on event day, not in advance. All parking is credit card only. There is no cash parking at AT&T Stadium. Lots will open 2 hours before the start of the first game of the day.