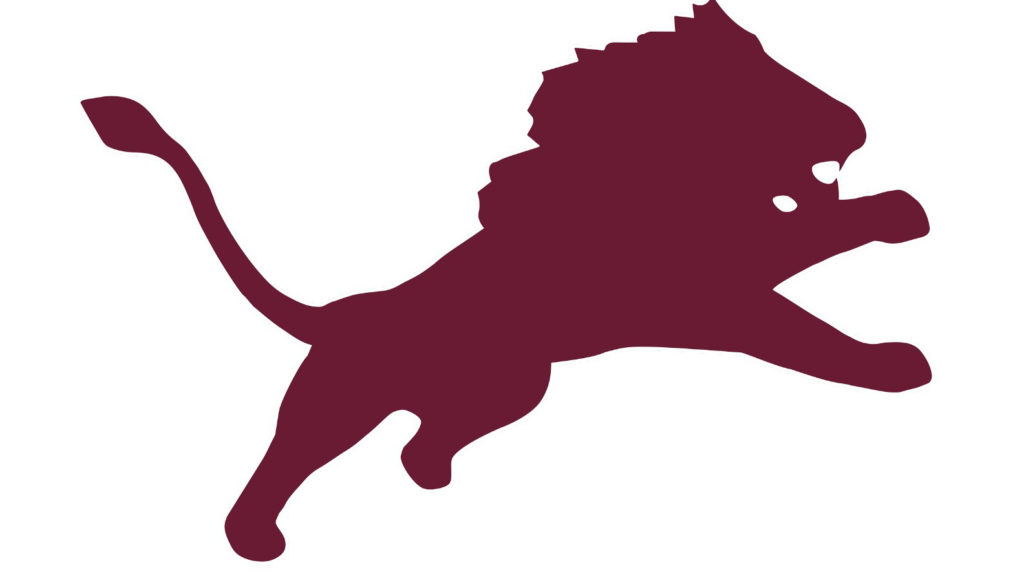 The changes continue for the Brownwood Lions football program in regard to the District 5-4A Division I schedule.
Another emergency meeting of the District 5-4A Division I executive committee convened Friday afternoon and the decision was reversed to have Brownwood forfeit its two district football games to Midlothian Heritage and Waco La Vega.
A five-day wait between games approved by the UIL has been granted this year as part of the COVID-related modifications, which has led to the following schedule for the Lions:
* Friday, Oct. 23: Alvarado at Brownwood
* Wednesday, Oct. 28: Brownwood at Waxahachie Life
* Monday, Nov. 2: Brownwood at Waco La Vega
* Saturday, Nov. 7: Brownwood at Midlothian Heritage
Brownwood Lions head football coach and athletic director Sammy Burnett said in an interview on KOXE Friday afternoon, "I'm on cloud nine. We asked for a meeting after we had an opportunity to meet with the UIL about the fact that we were forced to forfeit two games knowing that their stance is no one should have to forfeit, especially if you can play games. I just felt like the decision wasn't made properly so we got some support and guidance from the UIL and worked diligently with Dr. Young to put together a five-day plan that would allow us to get all our district games in. Through about two hours of discussion along with a representative from the UIL at the meeting, we came up with a plan and it was voted and passed unanimously."
The first meeting of the committee regarding Brownwood's district status after having 47 members of the football program were quarantined resulted in the Lions having to forfeit both their league games against Midlothian Heritage and Waco La Vega.
At least a 4-2 vote was required to overturn the decision. A tie of 3-3 would have resulted in the original decision standing.
"I'm excited for our kids, I'm excited to get them back and to play those four games and give our seniors a chance to go out on the right note and give our underclassmen a chance to get more experience, and let the game be won or lost on the field and not on a coin flip or a forfeit," Burnett said.