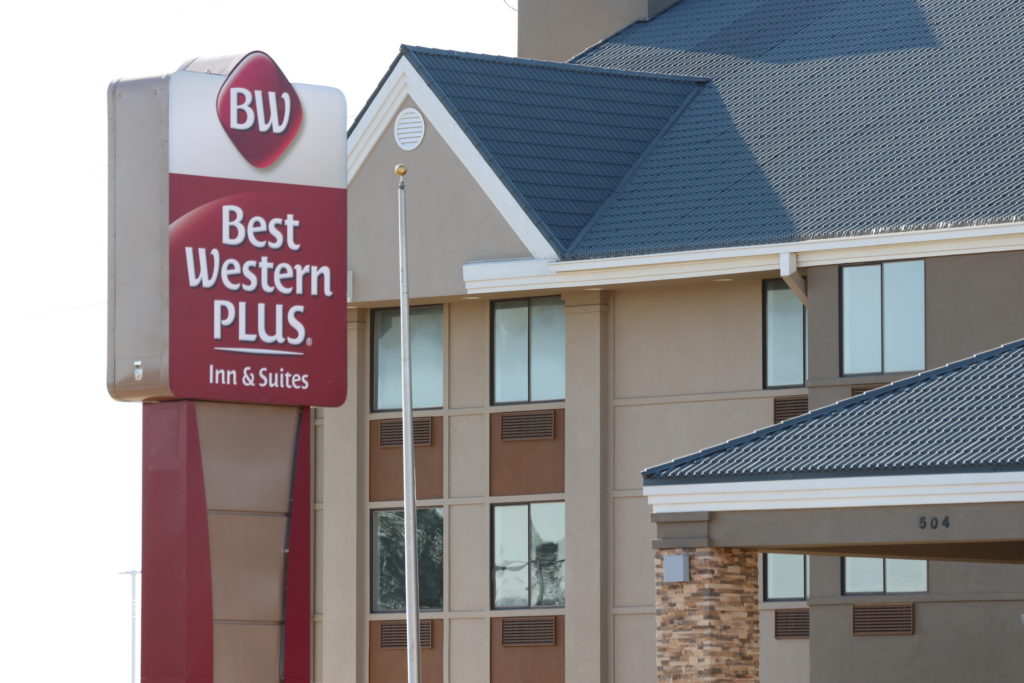 The revamped Best Western Plus hotel, located at 504 West Commerce at the site of the former Holiday Inn Express, is targeting a Dec. 1 opening date, according to owner Bill Stewart in a Friday morning interview.
"There wasn't a Best Western in town, so we felt like there was a need for one. There's a need for hotels and motels in general in Brownwood," Stewart said. "We're totally renovating this thing from the ground up, it's going to be the nicest hotel in town as far as rooms go."
The hotel will feature 58 rooms.
"This is going to be quite an upscale property here," Stewart said. "We're building five-star hotel rooms, we don't have a restaurant and all that, but the rooms will be like a five-star hotel. They'll have bluetooth in the rooms and LED lighting."